University of Montpellier
NIPU-EJD
University of Montpellier TEAM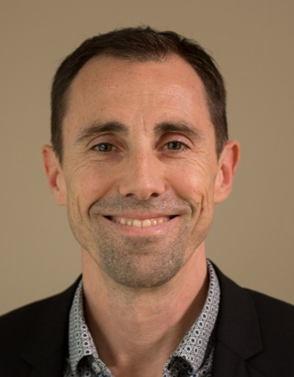 Prof. Dr. Sylvain Caillol
WP2 leader and ESR supervisor
Sylvain Caillol is Research Director at CNRS. He graduated engineer from the National Graduate School of Chemistry of Montpellier in 1998 and then received his M. Sc. Degree in Chemistry from the University of Montpellier. He received his PhD degree in 2001 from the University of Bordeaux. Subsequently he joined Rhodia Company. Later, promoted Department Manager, he headed the Polymer Research Department in the Research Center of Paris. In 2007, he joined the CNRS at the Institute Charles Gerhardt of the University of Montpellier where he started a new research topic dedicated to Green Chemistry and Biobased Polymers. He is co-author of more than 200 articles, patents and book chapters – H-index 43/50 (Scopus/Google Sch). He won the Green Materials Prize in 2018 and 2020 and was nominated Pioneering Investigator by the Royal Society of Chemistry in 2019.
Main expertise: Biobased polymers and step growth polymerization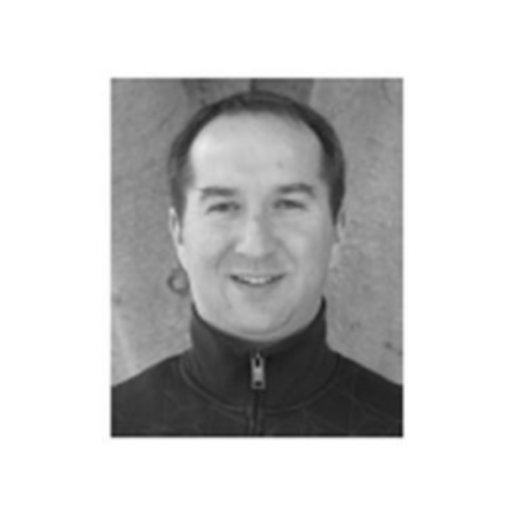 Prof. Dr. Vincent Ladmiral
Ladmiral is Research Scientist at CNRS. He graduated from the from the National Engineering School of Chemistry of Montpellier and received his M. Sc. Degree in Chemistry from the University of Montpellier in 1998. After a short career in the private sector as management consultant, he  got his PhD degree from the University of Warwick, UK in 2006. He then worked as  a post-doctoral research associate at University of Kyoto, Japan, University of Sydney, Australia, University of New South Wales, Australia and University of Sheffield, UK. He was recruited in 2012 by CNRS and he since then develops research activities in the fields of fluoropolymers, colloids and self-assembly, covalent adaptable networks, and more recently to polymers and materials with lower health and environmental impact. He coauthored about 100 papers (h-index = 29).
Main expertise: Emulsion polymerization and vitrimers.
The University of Montpellier is the 6th biggest university in France, with around 50,000 students including 7000 come from abroad to study in Montpellier. One of the most innovative higher education institutions in the world, UM ranks very high in many international rankings : first in the world in the 2018 Shanghai ranking for Ecology, first most innovative French university in 2018 Reuter's ranking, 5th in France in 2018 Leiden's ranking for the quality of its scientific publications, 3rd French university in the 2019 "University Impact ranking" of Times Higher Education. These increasingly outstanding results reflect the dynamism triggered by the Montpellier University of Excellence I-SITE project since the prestigious certification was obtained in March 2017. The Institute for Molecular Chemistry and Material Science, Institut Charles Gerhardt de Montpellier (ICGM, UMR 5253) is part of a network of chemistry institutes known as the Pôle Chimie Balard. ICGM which is funded by the ENSCM, the CNRS, the University of Montpellier and the French Ministry for Education and Research, is composed of 11 research groups comprising about 230 permanent researchers and an average of more than 180 Ph.D. students and postdoctoral researchers. The IAM team is the polymer team of ICGM. Concerning the "Non-isocyanate PU", our team deeply studied the reactivity of cyclic carbonate aminolysis, the adhesion properties of NIPUs and synthesized the first NIPU foams. We co-organized the first "Non-isocyanate PU" Conference with ACS in Reston in 2017.