University of the Basque country
University of the Basque country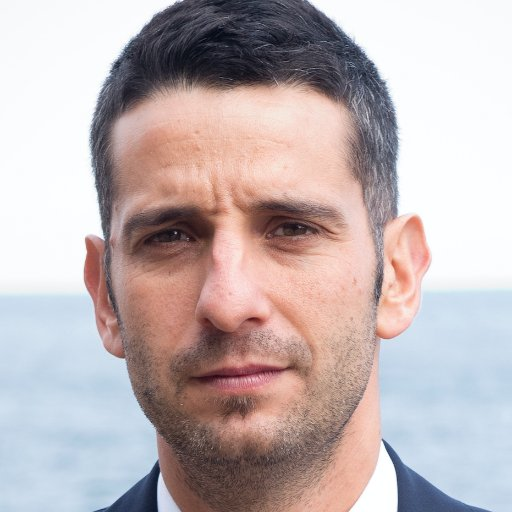 PhD degree in Chemistry from the University of Basque Country (2011). He is the head of Catalysis and Sustainable Polymers Group at the Basque Center for Macromolecular Design and Engineering (POLYMAT) and assistant professor at the University of Basque Country. 106 refereed papers, co-inventor of 5 patents, 10 invited international conference presentations (h-index = 36) (Scholar) .
Main expertise: PU adhesives and foams using innovative polymerization processes, recycling and 3Dmanufacturing.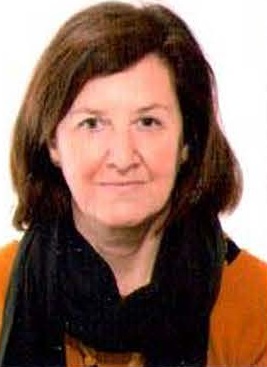 PhD in Chemistry  from the University of the Basque Country (1999). Full professor in the department of Polymers and advanced materials and member of POLYMAT institute. 81 refereed papers (h-index = 20).
Main expertise: Polyurethanes, Infrared spectroscopy, Polymers with self-healing properties and their characterization at different levels.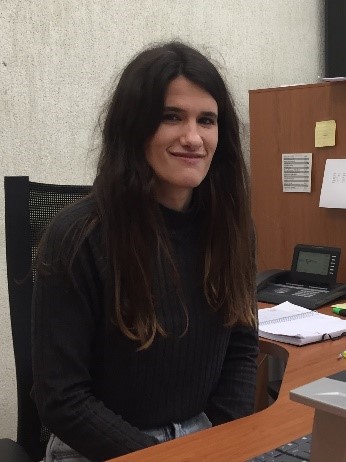 PhD degree in Chemistry from the University of the Basque Country, UPV/EHU (2015). Assistant professor in the Department of Polymers and Advanced Materials and member of POLYMAT institute. She has participated in 8 research projects funded by several institutions (UPV/EHU, Basque Government, MINECO, European Commission). 19 refereed papers (h-index = 8).
Main expertise: processing-structure-properties relationships of (bio-)polymer blends and nanocomposites.
UPV/EHU, a benchmark in the field of international research, maintains a clear commitment to society. It has already educated more than 300,000 graduates in all areas of knowledge. Projects obtained by the UPV/EHU in the Horizon2020 Programme: MSCA-IF: 22; RISE:12; ITN:10; FET:6; Societal Challenges:12 and ERC grants: 6. POLYMAT is one of the best-known research organisations in the world to jointly push the frontiers of how scientific research is produced and delivers benefits to society. It is well-connected to other centers across the world and aligned with the priorities of the ERA. POLYMAT received the HR Excellence in research award and the Mutualia award in the category of equality. The Center is organized in nine research groups: Polymerization Processes, Innovative Polymers, Molecular and Supramolecular Materials, Advanced Multiphasic Polymers, Hybrid Materials for Photovoltaics, Theory and Simulations, NanoBioSeparations, Responsive Polymer Therapeutics and the Group in Science and Engineering of Polymeric Biomaterials. POLYMAT has provided technical support to more than 100 companies. POLYMAT includes three ERC grantees and the participation in more than 50 national and EU funded projects. POLYMAT and the UPV/EHU has currently one of the best paper rates in polymer science in Europe. POLYMAT includes 21 Professors and more than 60 PhD students and postdoctoral fellows.