Our 1st Training School on research and soft skill developments was efficiently conducted. Around 25 PhD students has attended this event at POLYMAT and UPV/EHU facilities.
The research training programme included a series of scientific lectures on the most recent advances in NIPUs: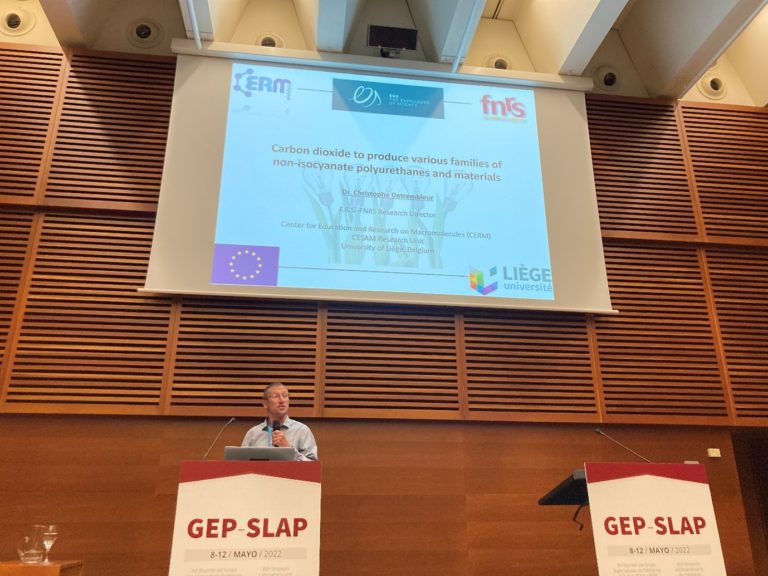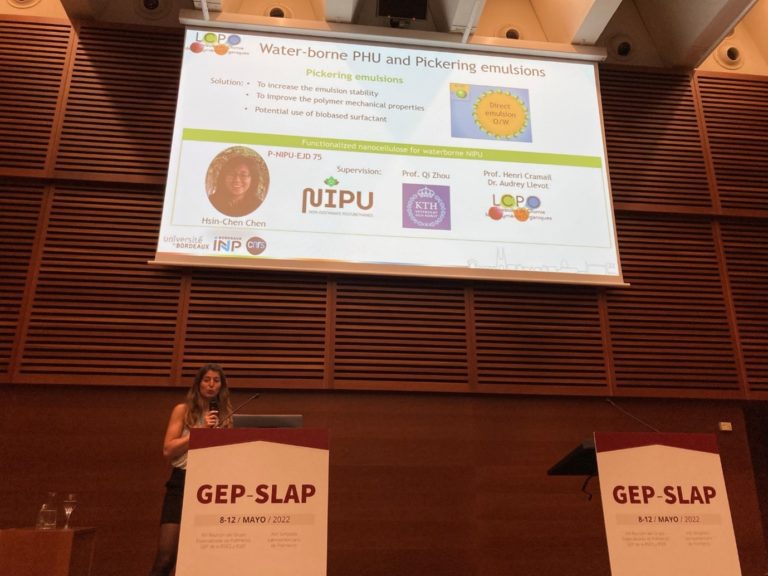 Soft skills training included lectures on Research Integrity and how to build and maintain a fruitful relationship with your supervisor and team presented by Connie Ocando (University of Mons); Oral skills for public speaking and Infographics for designing scientific figures presented by Jessica Desport (INBLOOM solutions); Networking & opportunities beyond Innovative Training Networks moderated by Edurne Gaston Estanga and facilitated by Andere Basterretxea (POLYKEY), Coralie Jehanno (POLYMAT/POLYKEY), Daniele Mantione (Marie Curie Fellow) and Sofiem Garmendia (CAS Solutions).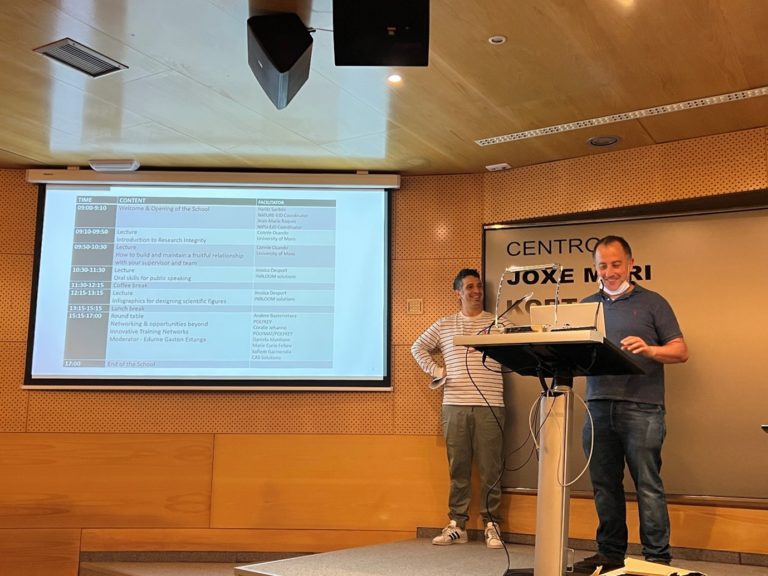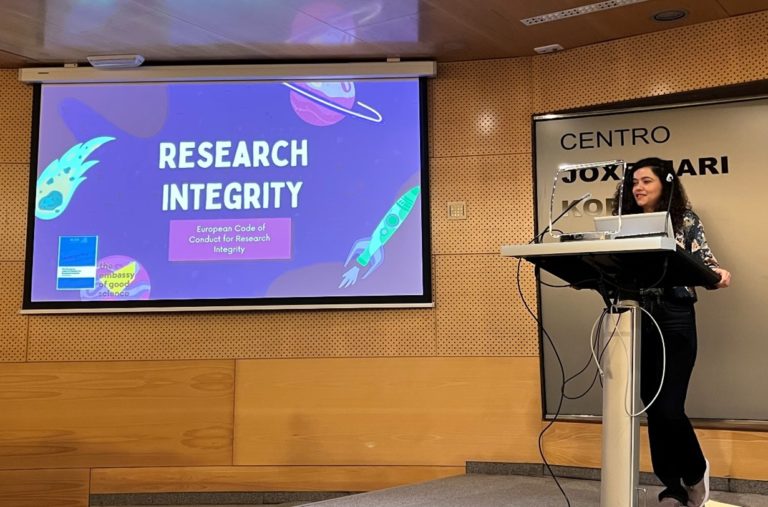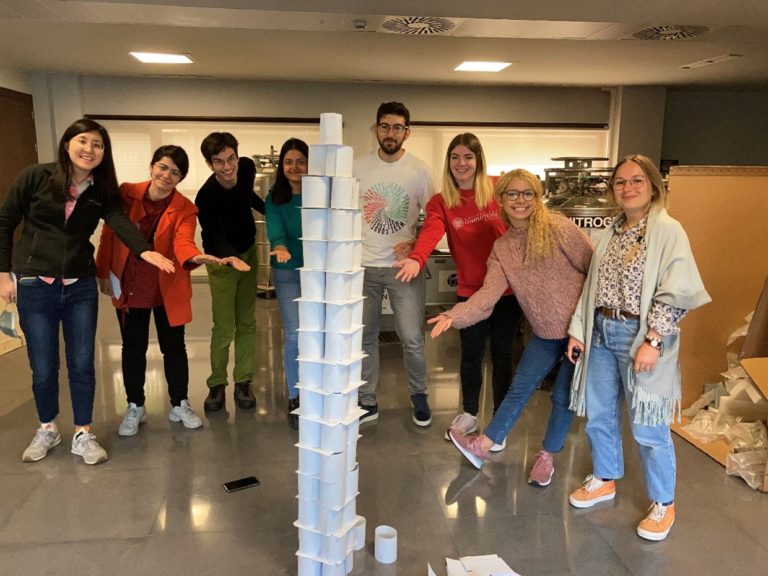 All NIPU-EJD ESRs presented their research posters which included time for open discussion with the PIs.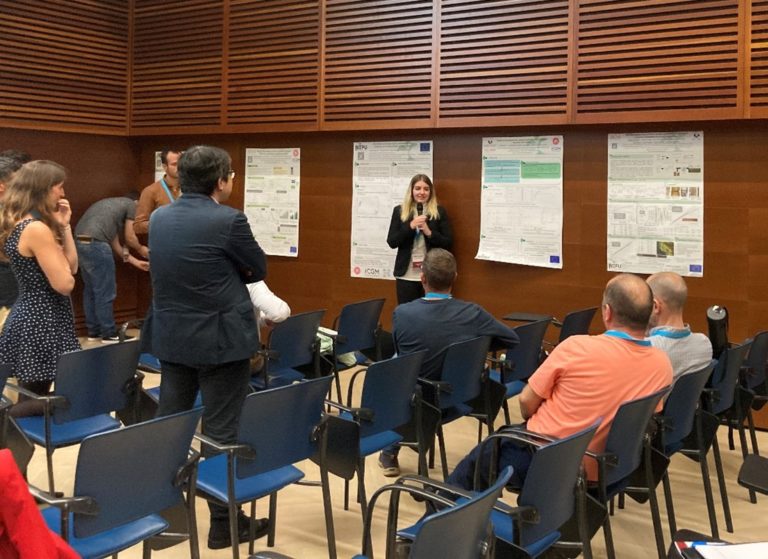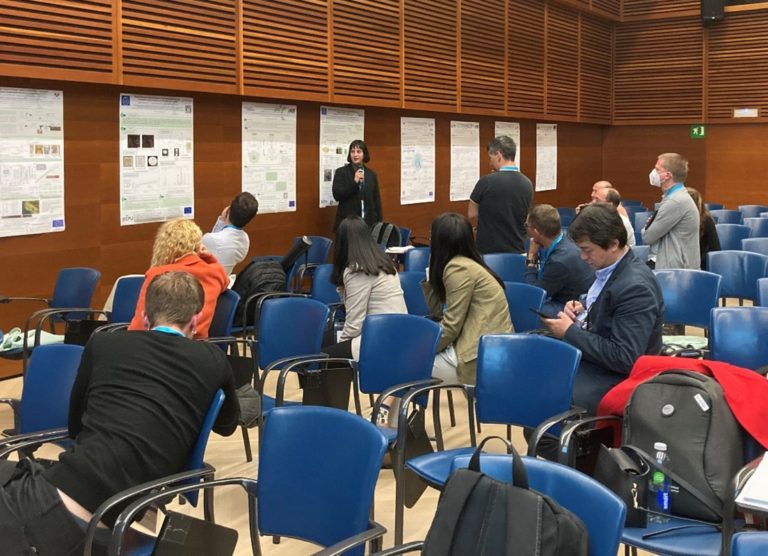 Social gathering at Tabakalera, Donostia-San Sebastián's International Centre for Contemporary Culture.